ROLLATORS AND WALKERS
If you're looking for wheeled walkers, you've come to the right place! We have a growing range of walkers available at Meyra Australia.
Visit our showroom today! Most models and sizes are in stock or arrive quickly once ordered.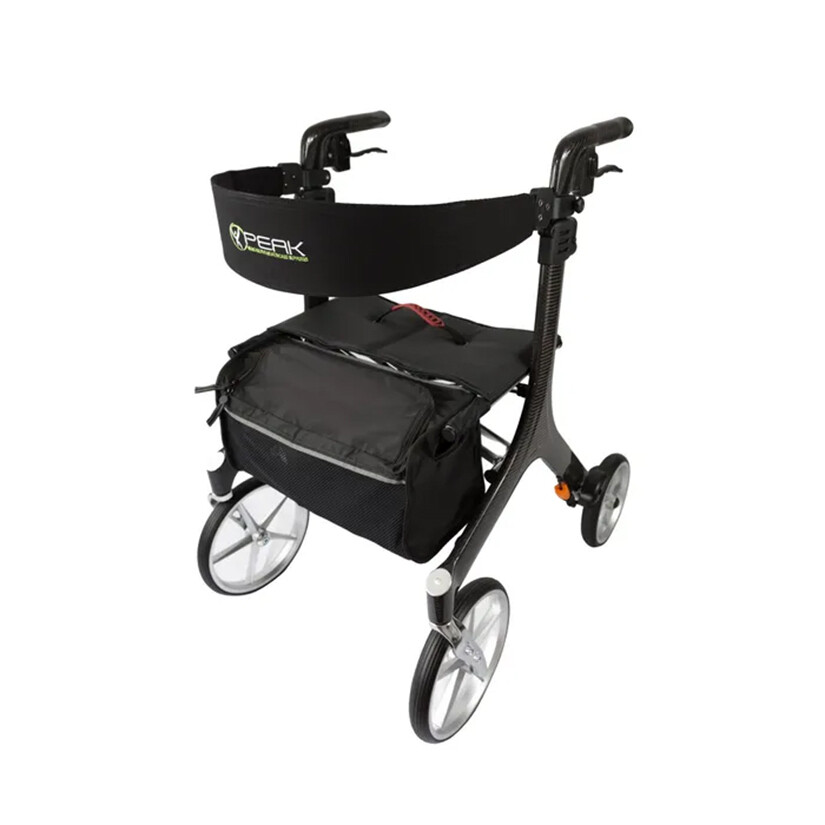 ELLIPSE SUPERLITE CARBON FIBRE ROLLATOR
Superlite carbon fibre rollator.

Stylish, ultra-lightweight and easy to fold up and transport.

Weighs just 6.69 kgs and features a folding waterproof seat and height adjustable handle bars.

The larger-diameter front wheels (254 mm) in contrast to the rear wheels (203.0mm) means the Super Lite is easy to turn and makes easy work of obstacles like kerbs.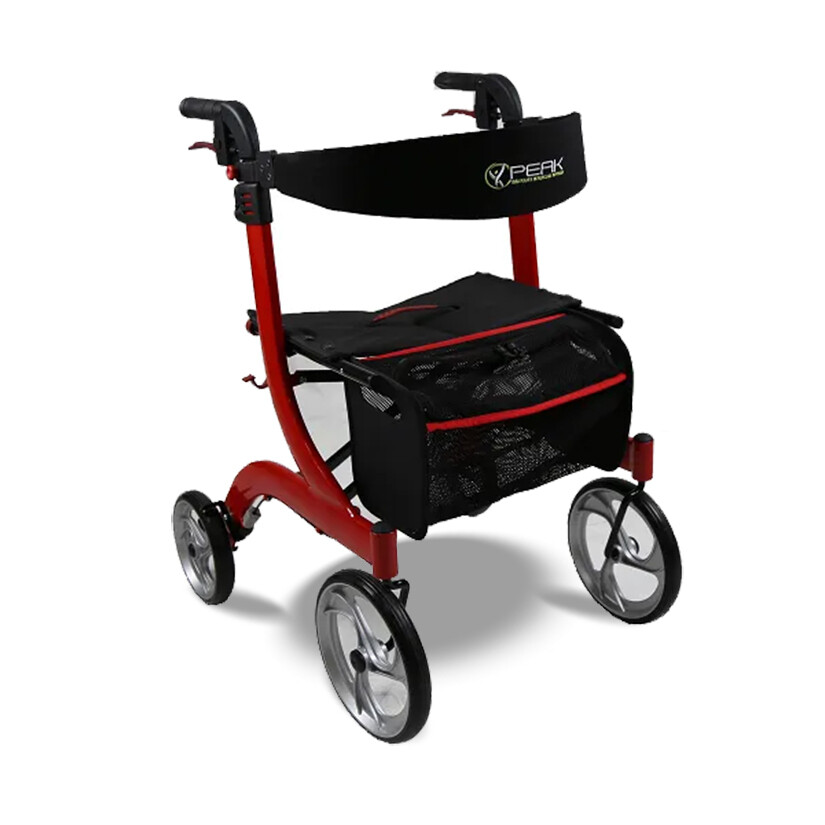 ELLIPSE LITE ALUMINIUM
Lite carbon fibre rollator.
Weighs only 8.2 kgs and features a folding aluminium frame, making it both strong and lightweight.
The adjustable handle height and brakes means you can adapt it to your needs.
Ergonomic handbrake can lock the wheels for safety.