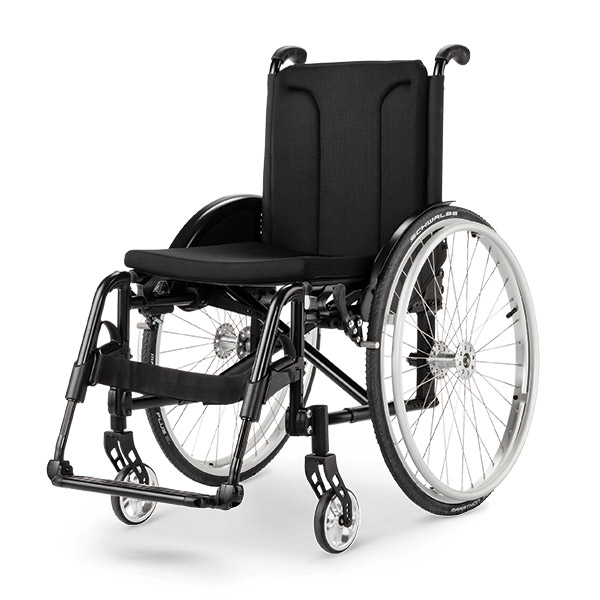 MEYRA AVANTI
MANUAL FOLDABLE WHEELCHAIR
You don't have to spend a packet to get a chair optimised for you. 
The Avanti comes in 13 different frame colours, so make it your own.
With a folding frame and removable wheels, transport is a breeze.
Choose between swing-away or removable leg rest for optimal transfers!
LIGHTWEIGHT & MANOEVRABLE
ADAPTABLE LEGRESTS, FOOTRESTS & CASTORS
FANTASTIC MANOEUVRABILITY

The Avanti is optimised for manoeuvrability. A foldable, manoevrable chair that keeps up with your lifestyle.
Weighing as little as 12kgs*, its crash-tested design is manoevrable and easy to transport.
*Short Frame model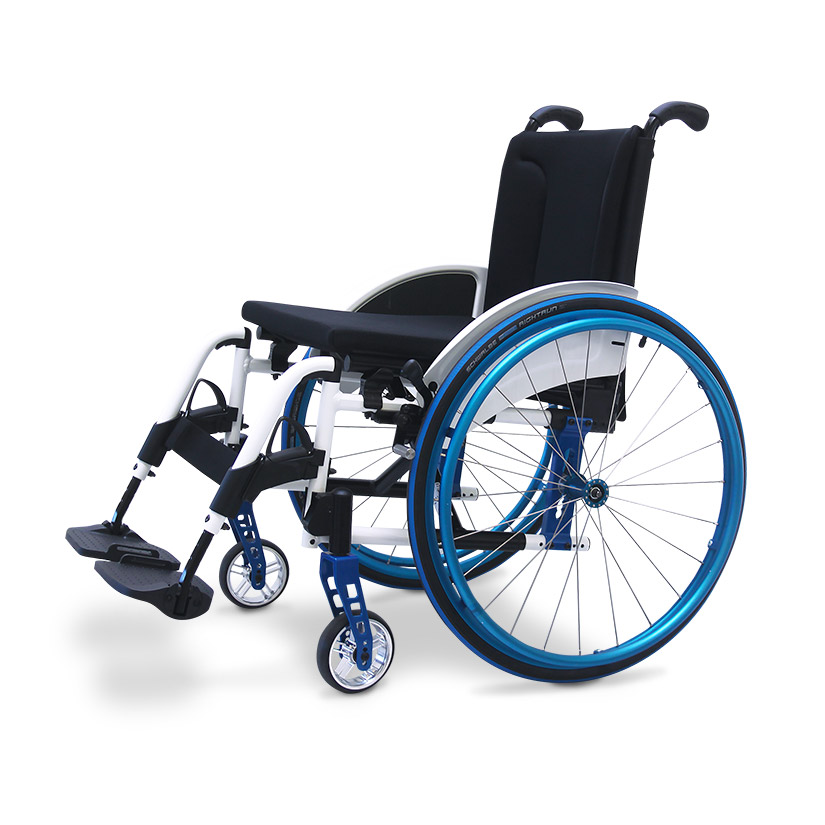 EASY TO ACTIVATE BRAKES
It's not all go, go, go—you need to be able to stop easily too.
The Avanti features a redesigned braking system with extremely low-resistance activation for easy braking.
Simply pushing on the braking lever puts you in a secure brake position.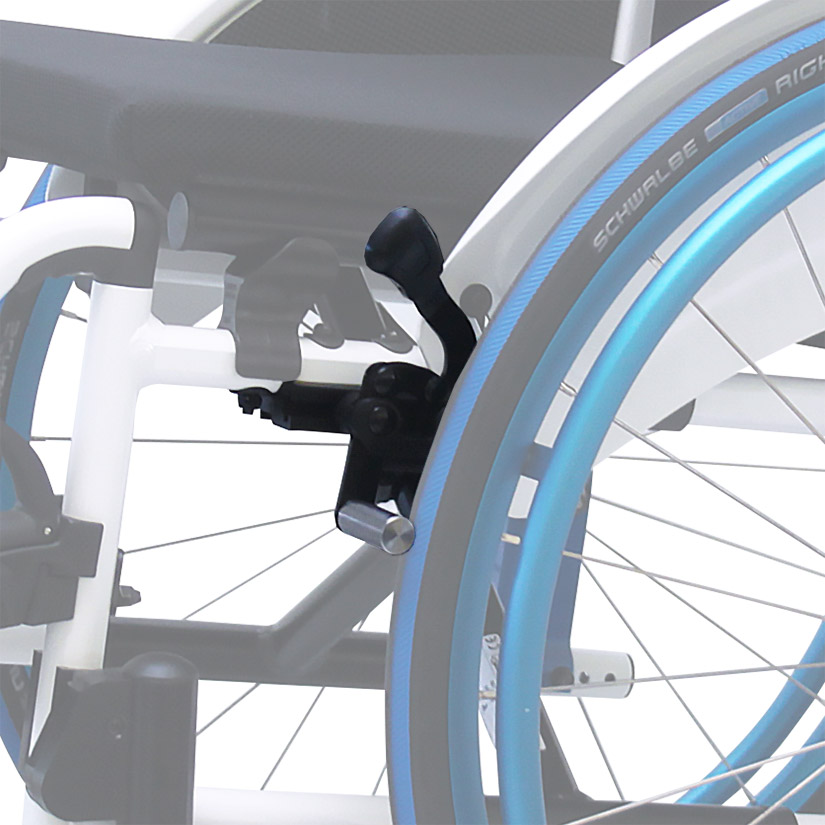 STABLE 3° CAMBER
Camber means the degree to which the drive rims are angled inwars toward the chair. Camber improves stability, turning speed, and gives a softer ride. 
A slight camber also means less strain on your shoulders when propelling the chair. Your fingers and hands are protected when you maneuver through tight spaces, as the wheelbase is wider, so the bottom of the wheels will always hit the obstacle first.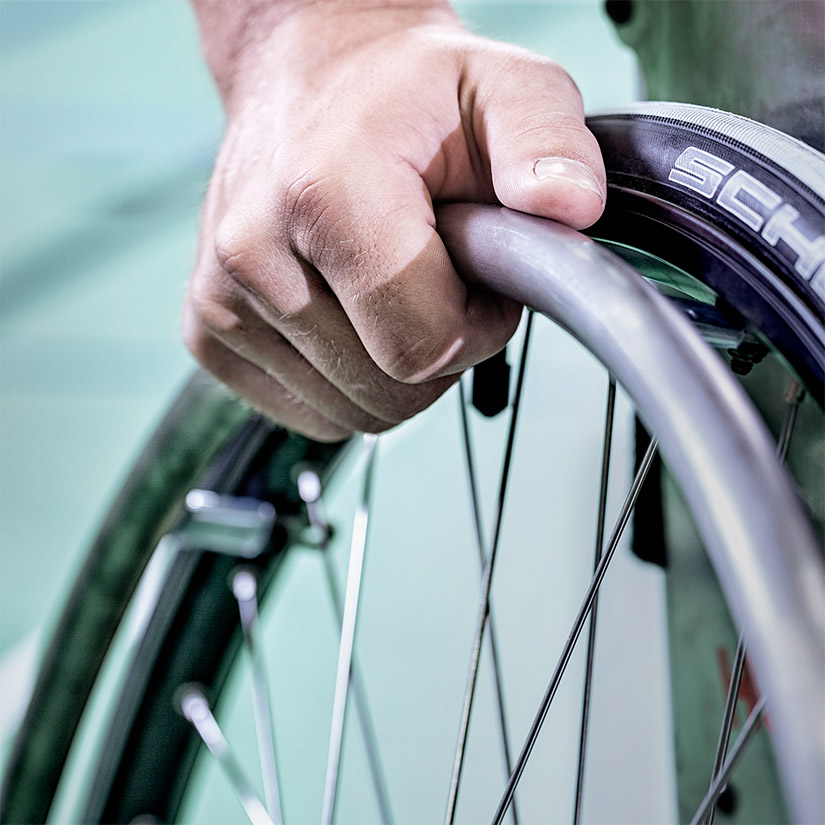 COLOUR OPTIONS GALORE
A whole range of frame colours lets you express yourself. Stick out or blend in—it's up to you. Choose from over a dozen frame colours, multiple castor and wheel rim colours.
Frame colours include: Blue metallic, Polar white, Orange metallic, Titanium grey, Magic blue, Red metallic, Deep black, Green metallic, Matt black,
Karmin red, Silverline, Lemon reflective and Brown metallic.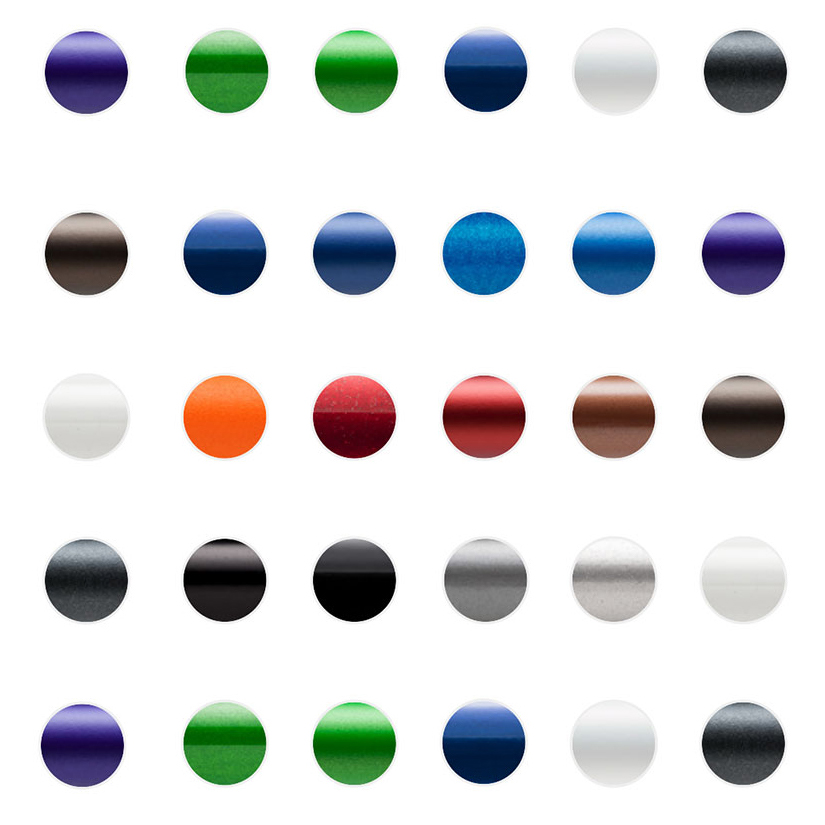 ADJUSTABLE LEG LENGTH
Every wheelchair user has unique needs, so adjustable leg length is very important.
The Avanti's lower leg length can be adjusted in steps or progressively to meet the user's requirements, and a shorter lower leg length of 290 – 390 mm is also available. Choose between compact (78° anterior frame angle) or standard (70° anterior frame angle) for the upper part of the leg rest, either removable or swing-away.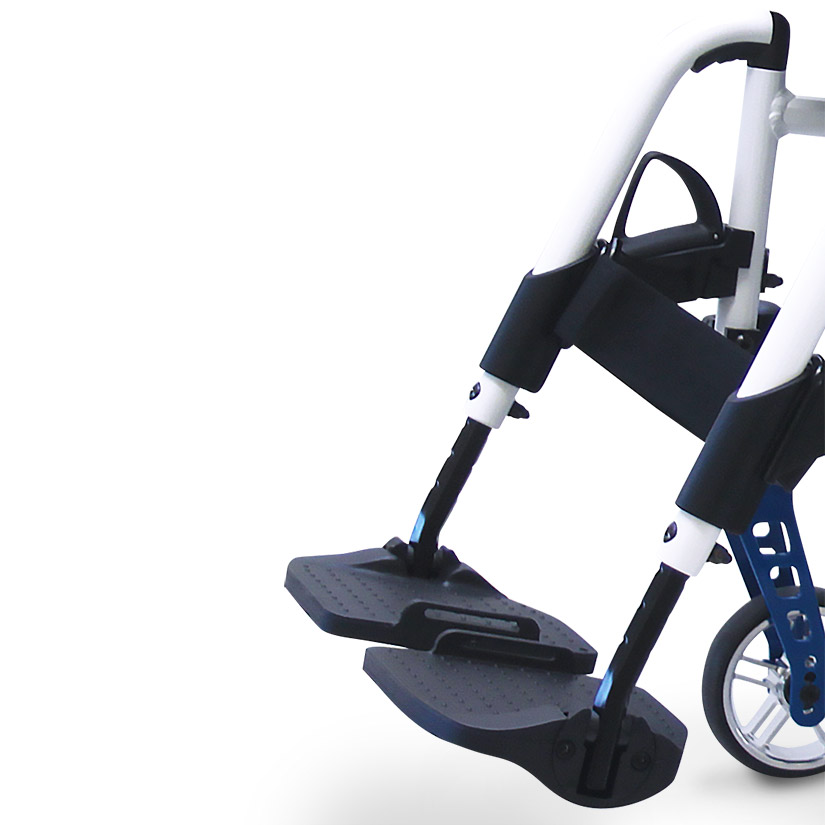 Schedule a test drive
Reach out to one of our friendly team members today to book in your test drive.
SPECIFICATIONS
| | | | |
| --- | --- | --- | --- |
| DESCRIPTION | 351 SHORT FRAME | 352 MEDIUM FRAME | 353 LONG FRAME |
| Seat width | 300 – 360 | 360 – 580 | 360 – 580 |
| Overall width | Seat width + 200 | Seat width + 200 | Seat width + 200 |
| Folded width | 280 | 280 | 280 |
| Seat depth | 330 – 380 | 350 – 460 | 480 – 530 |
| Seat height front | 425 – 495 | 440 – 560 | 440 – 560 |
| Seat height back | 400 – 465 | 385 – 520 | 385 – 520 |
| Overall height | 830 | 920 | 920 |
| Back height | 340 – 400 | 380 – 500 | 380 – 500 |
| Armrest height (CODE 81) | 165 – 240 | 200 – 290 | 200 – 290 |
| Length with footrests | 880 | 1040 | 1120 |
| User weight | 75 | 135 | 160 |
| Min. chair weight | 12 | 13 | 14 |
| Transport weight | 8 | 8.5 | 9 |
| Rear wheel (22") | 560 | 560 | 560 |
| Rear wheel (24") | | 610 | 610 |
* with side guard CODE 100 SB + 180
Dimensions in mm, weights in kg, wheels in inches, speeds in mph (km/h), dimension tolerances ± 10 mm ± 2°, Data subject to design changes
FRAME COLOURS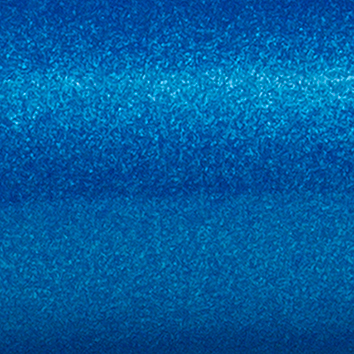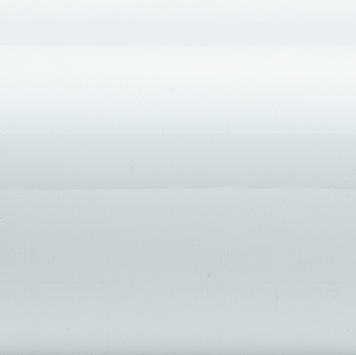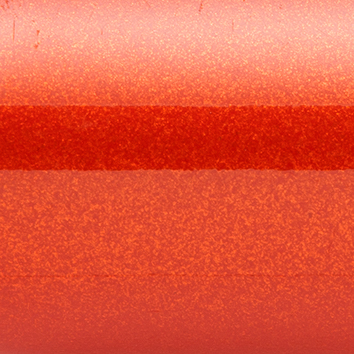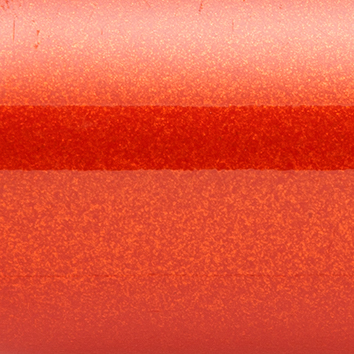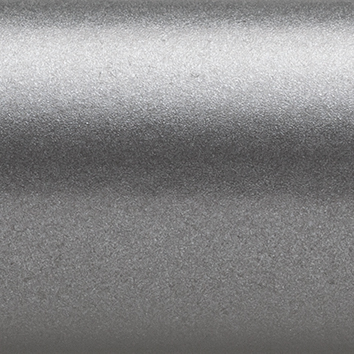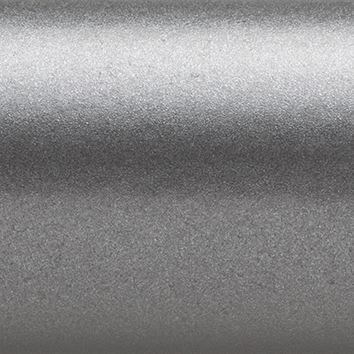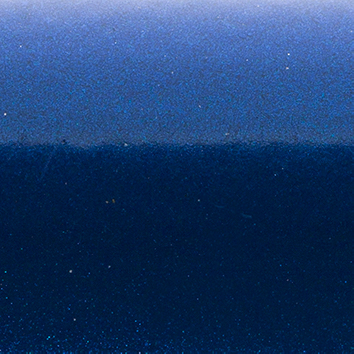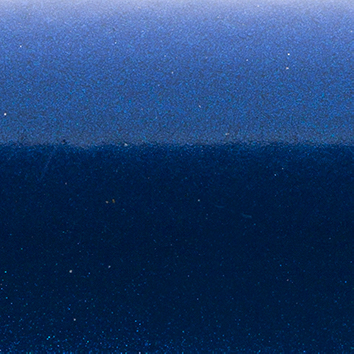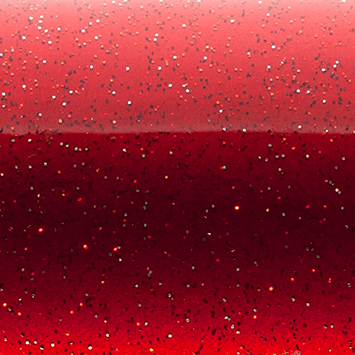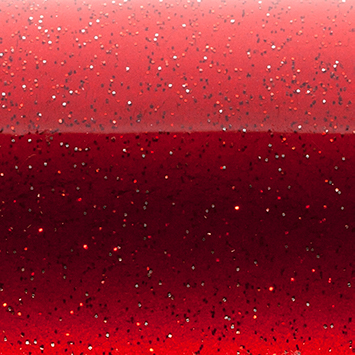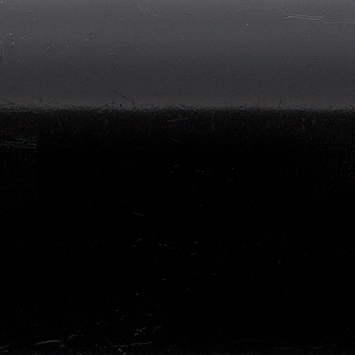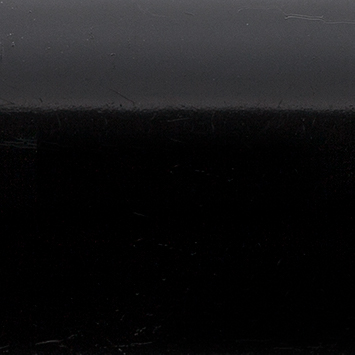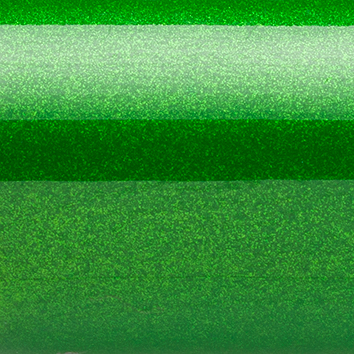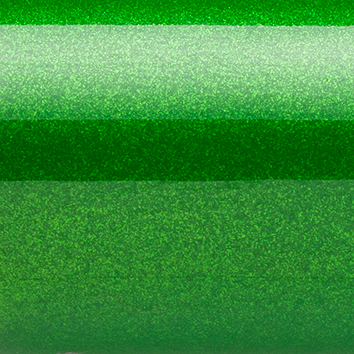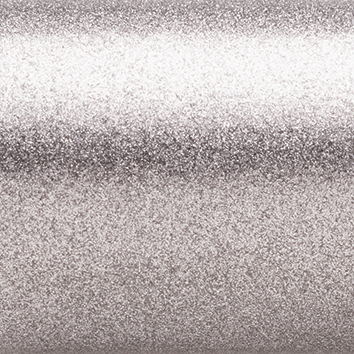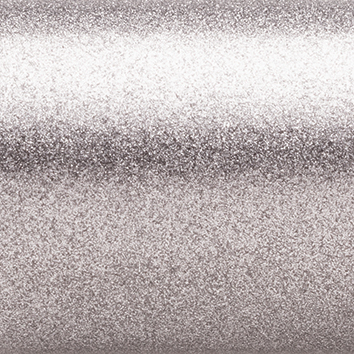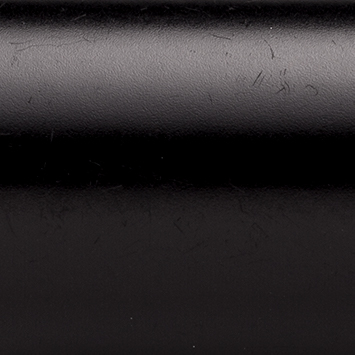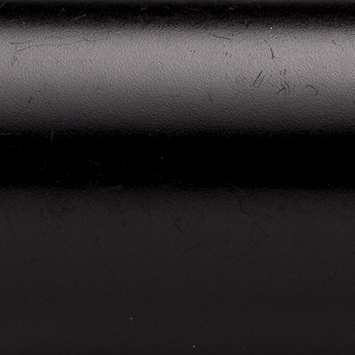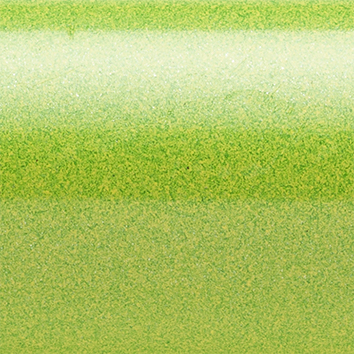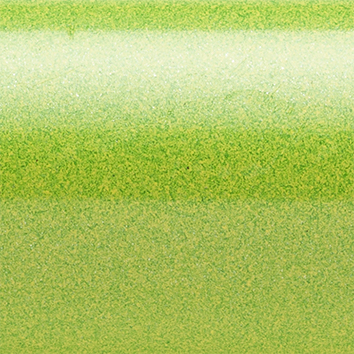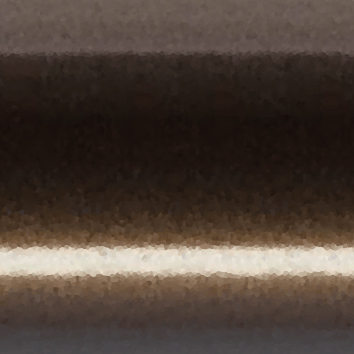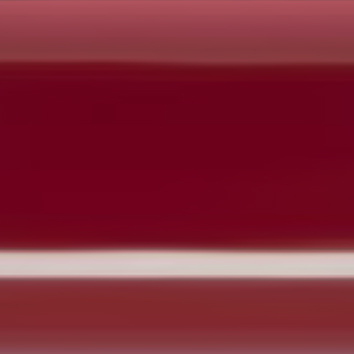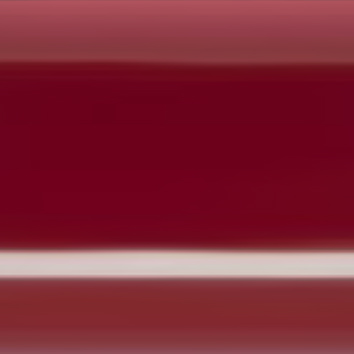 ACCESSORIES
Anti tip wheel

Transit castors

Height adjustable push handles

Stabilising bar

Seat belt

Therapy table

Sliding board

Walking stick holder

Brake lever extension

Seat cushion

Heel cup

Shoe fastening strap

Permitted auxiliary drives

Drum brakes

Double handrims for one-hand drive

Xtrends articles

Occupant restraint system