MEYRA POWER WHEELCHAIRS
Every power chair from our range distinguishes itself with well-engineered features and a range of adjustment options.
Thanks to their compact design, our electric wheelchairs are extremely versatile both indoors and outdoors.
GERMAN QUALITY
& ENGINEERING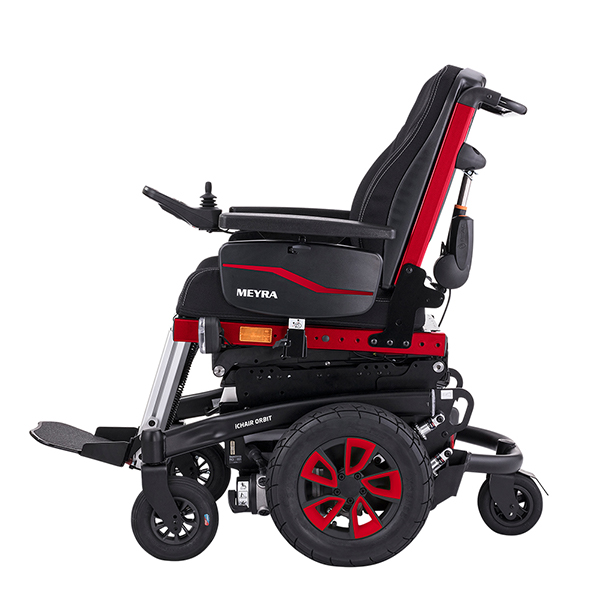 ORBIT
MID WHEEL DRIVE
AGILE & COLOURFUL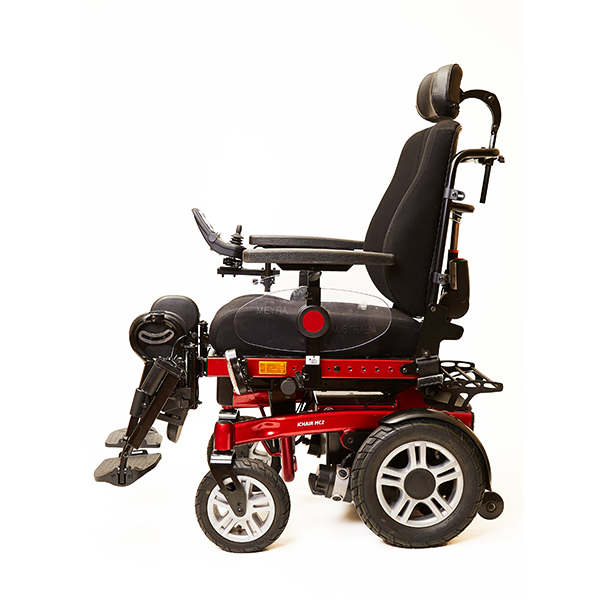 MC2
REAR WHEEL DRIVE
STANDARD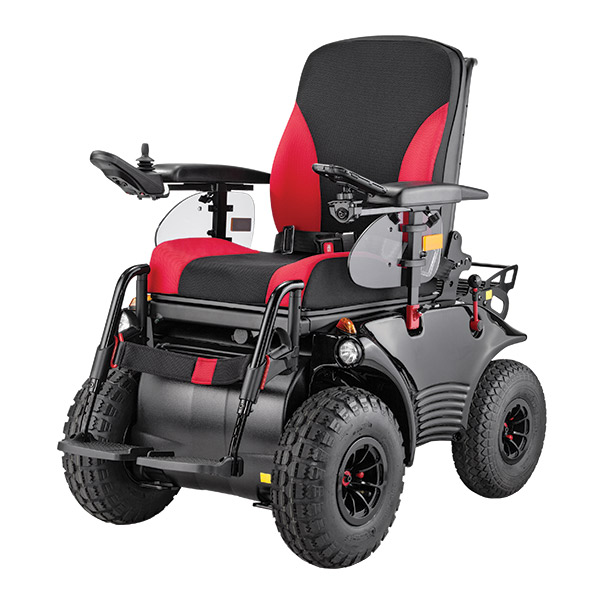 OPTIMUS 2
FRONT WHEEL DRIVE
HEAVY DUTY
THINKING ABOUT A MEYRA CHAIR?
Learn what makes us different from other mobility suppliers.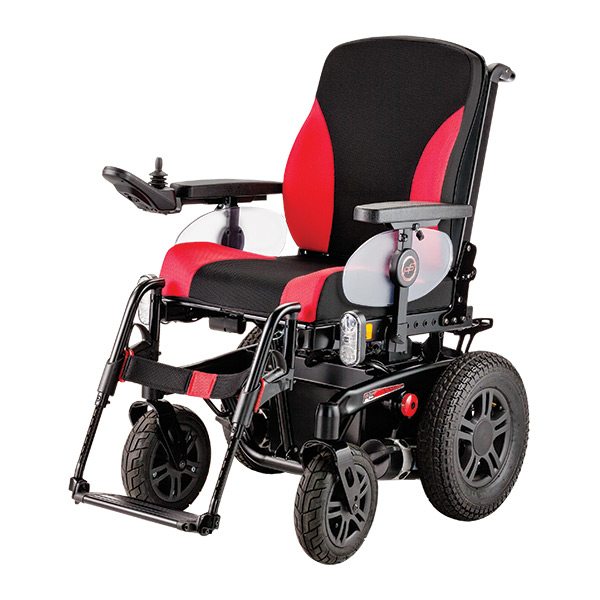 MC2-RS
REAR WHEEL DRIVE
DELUXE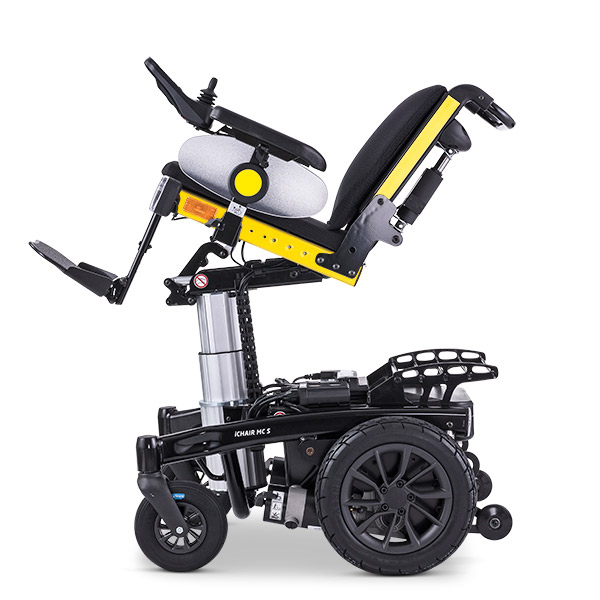 MC-S
REAR WHEEL DRIVE
WITH LIFT AND TILT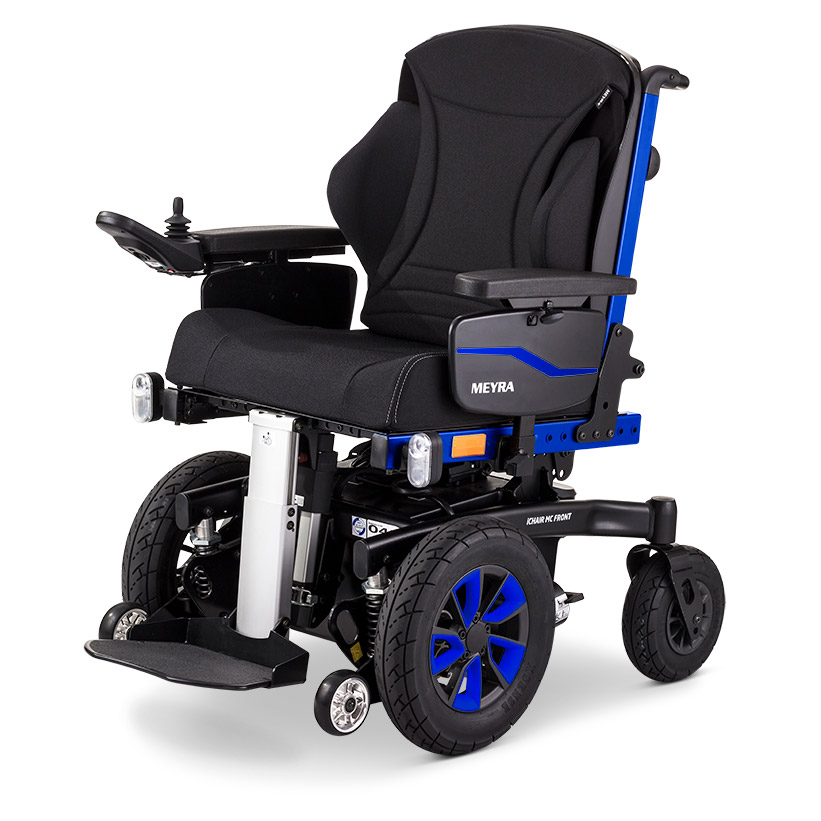 MC-F
FRONT WHEEL DRIVE
HEAVY DUTY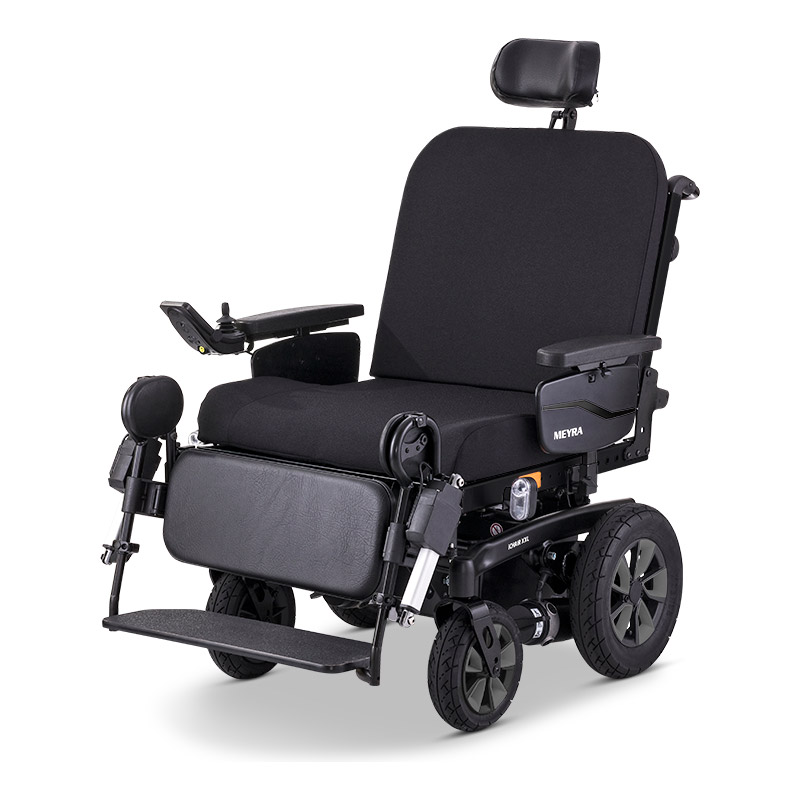 XXL / XXL HD
REAR WHEEL DRIVE
BARIATRIC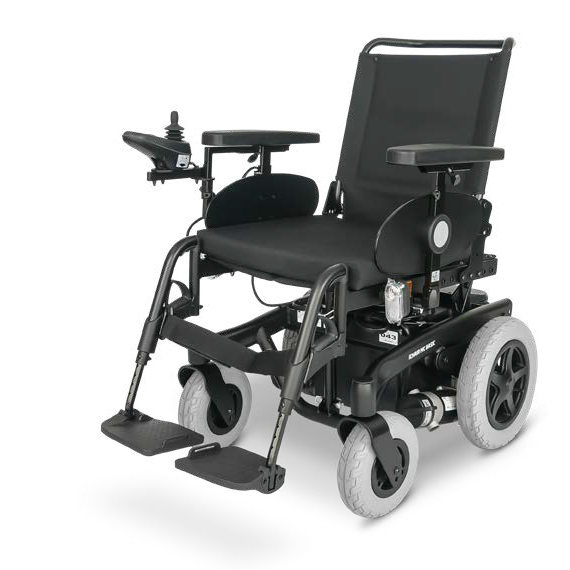 MC BASIC
REAR WHEEL DRIVE