GERMAN DESIGNED & ENGINEERED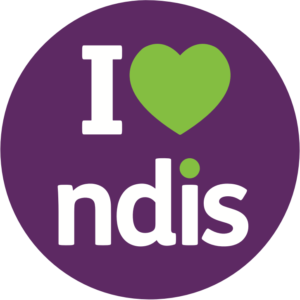 GERMAN QUALITY & ENGINEERING
At Meyra, we are proud of our German roots. We bring an unparalleled commitment to beautiful design and quality in every chair we make.
We consistently manufacture well-engineered, attractive chairs that are easy to repair.
POWER, MANUAL OR MEDICAL CONDITION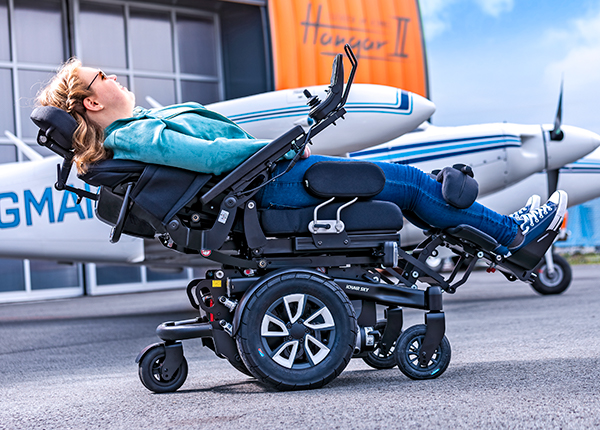 POWER CHAIRS
Thanks to their compact design, our electric wheelchairs are extremely versatile both indoors and outdoors.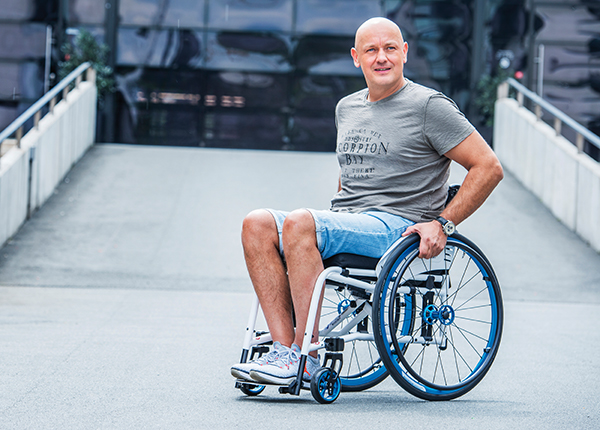 MANUAL CHAIRS
Every single wheelchair distinguishes itself with high quality, durability and functionality.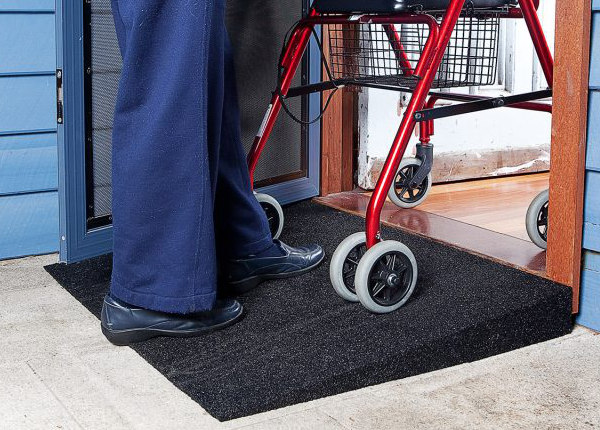 ACCESS & WHEELCHAIR RAMPS
Meyra Australia supply home access ramps for wheelchairs and walkers, vehicle access ramps and water retention ramps for your bathroom.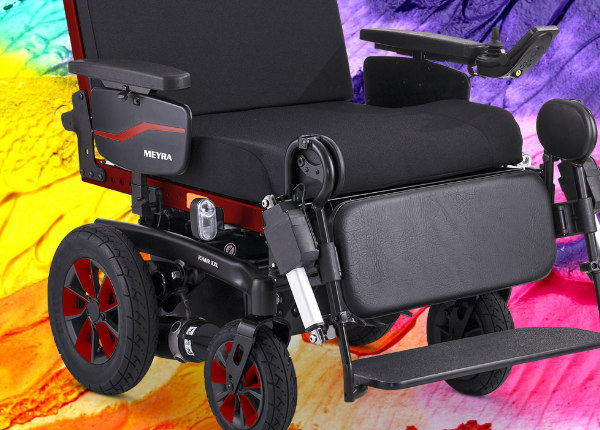 BARIATRIC POWER WHEELCHAIRS
With up to a 250kg weight rating, our bariatric chairs are built to move and have a fantastic sturdy design you can trust. Made for comfort and performance with tilt-in-space and recline functions, the Meyra XXL and XXL HD are highly regarded by occupational therapists.

PROUDLY AUSTRALIAN OWNED AND OPERATED
Founded in 1936, Meyra has grown to be a trusted international brand.
Trading under parent company Novis Healthcare, Meyra Australia was founded to bring German-built Meyra wheelchairs to Australian mobility aid users.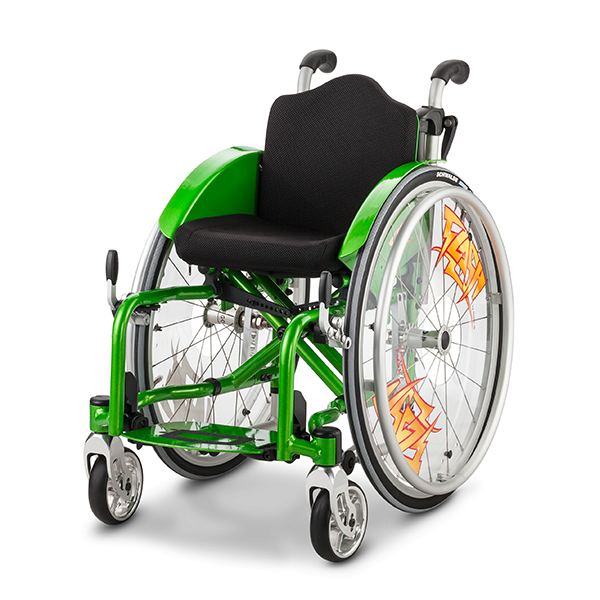 FLASH PAEDIATRIC FOLDING
Designed for growth, the Meyra Flash is a highly adjustable manual wheelchair with lots of options to customise.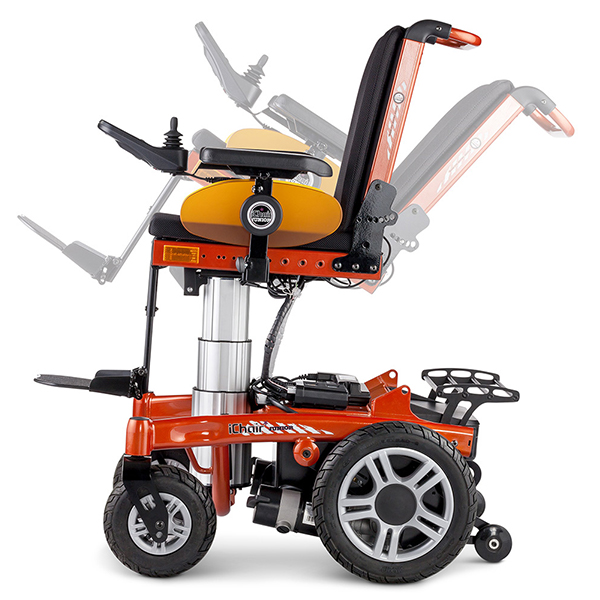 MC-S PAEDIATRIC POWER
The MC-S paediatric has growth-accommodating seating, it's easy to drive, manoeuvrable; it's also easy to clean and maintain.
FRONT, MID OR REAR WHEEL DRIVE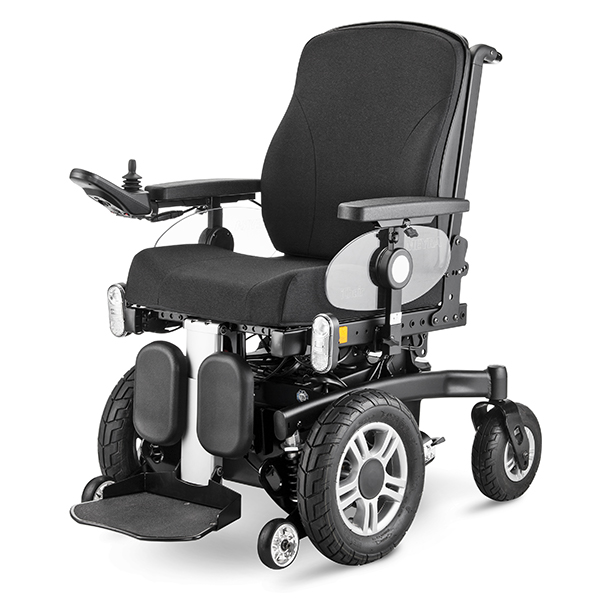 MC-F FRONT WHEEL DRIVE
The front wheel drive configuration and high quality controller system make the MC-F precise and easy to drive.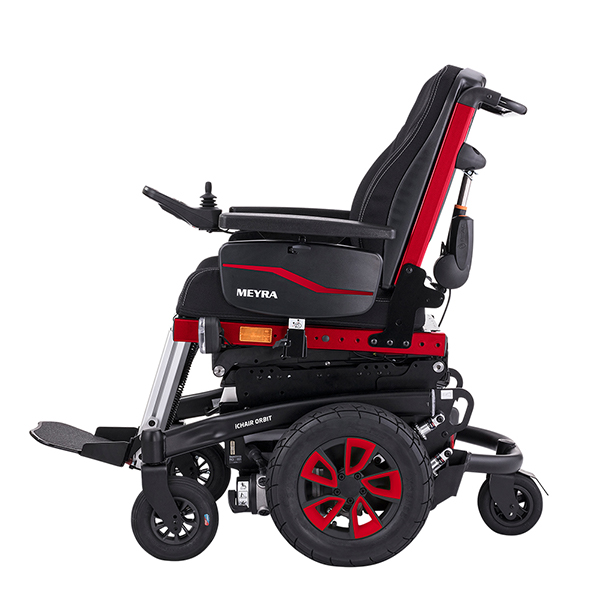 ORBIT MID WHEEL DRIVE
Meyra's Orbit will draw you in with its agile mid-wheel drive configuration and striking colour accent choices.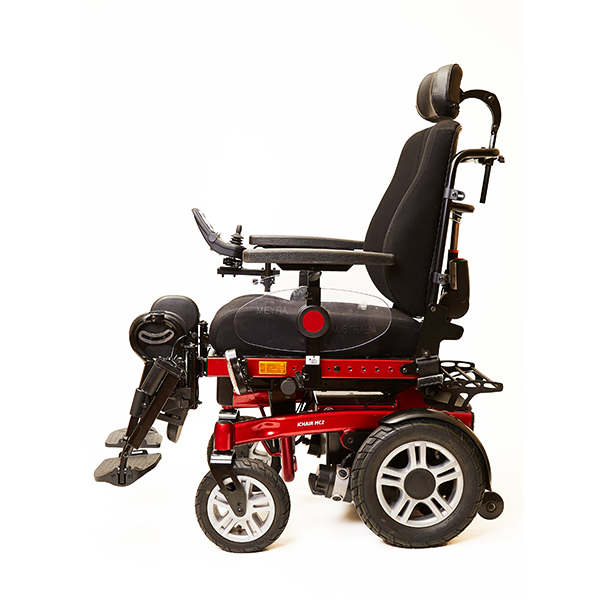 MC-2 REAR WHEEL DRIVE
MC2 is well designed, durable, and heavy duty. An ideal load balance, powerful motors and controller system.