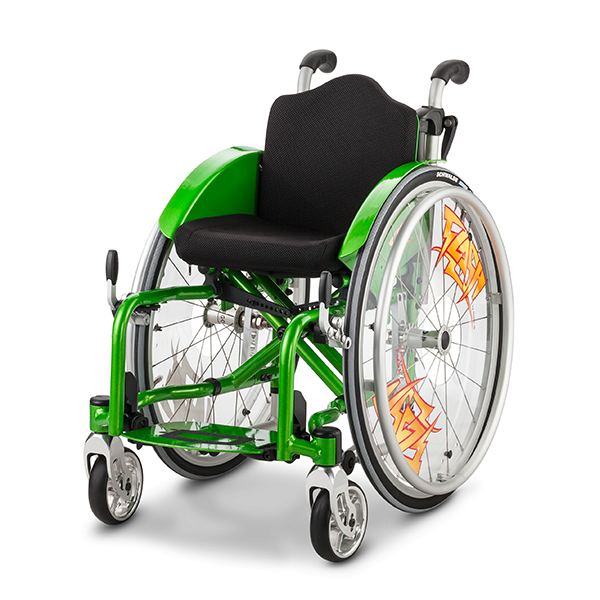 MEYRA FLASH
PAEDIATRIC MANUAL WHEELCHAIR
 Designed for growth, the Meyra Flash is a highly adjustable manual wheelchair with lots of options to customise.
With the Flash, you can have different floor to seat heights, front and rear; different axle positions for changing seat angle/dump; different rim, wheel and tyre combinations; user and attendant brake options; spoke guards; anti-tip wheels—and a variety of frame colours!
LIGHTWEIGHT & MANOEVRABLE
FANTASTIC MANOEUVRABILITY

Kids need a wheelchair that can keep up with their active lifestyle.
The Flash paediatric manual wheelchair is lightweight and flexible. Built with a combination of lightweight materials and minimalist design, it's and agile chair for your growing child.
The adjustable drive wheel camber means better turning and greater stability.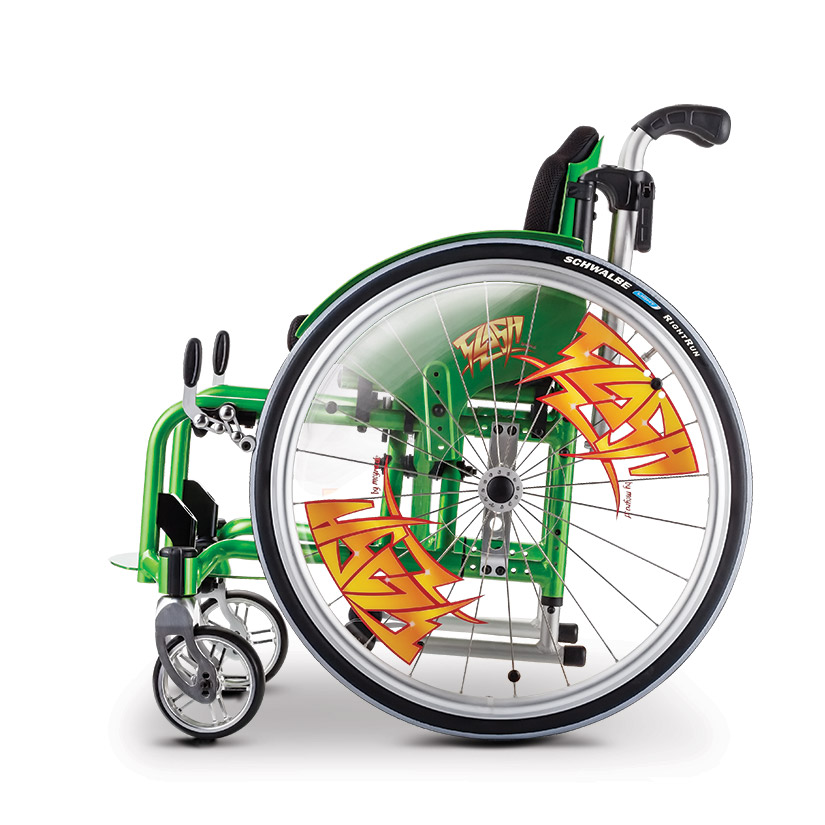 STEADY AND SAFE
What kids need in a paediatric manual wheelchair is stability and safety, and they need a chair that gives it to them.
The Flash's two anti-tip wheels ensure maximum safety and stability in every situation. 
If not needed, they can be quickly rotated from the rear to facing forward, perfect for you to decide what level of stability your child needs.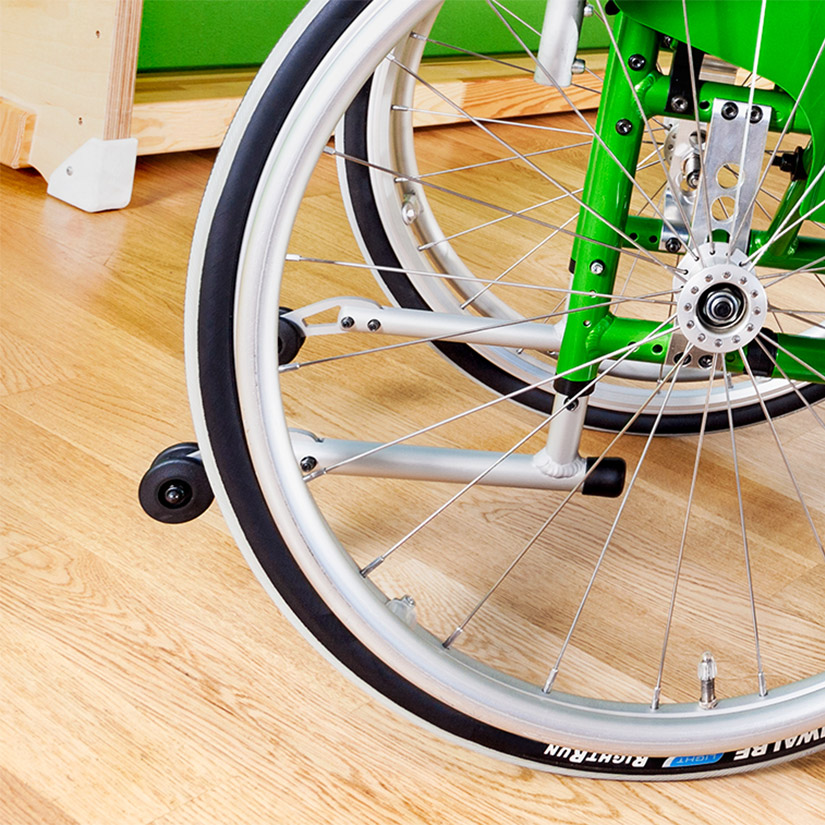 ADJUSTABLE CAMBER FOR STABILITY
Camber means the degree to which the drive rims are angled inwards toward the chair. Camber improves stability and gives a softer ride. The Flash's camber can be 0°, 3° or 6°.
A slight camber also means less strain on your shoulders when propelling the chair. Your fingers and hands are protected when you manoeuver through tight spaces, as the bottom of the wheels will always hit the obstacle first.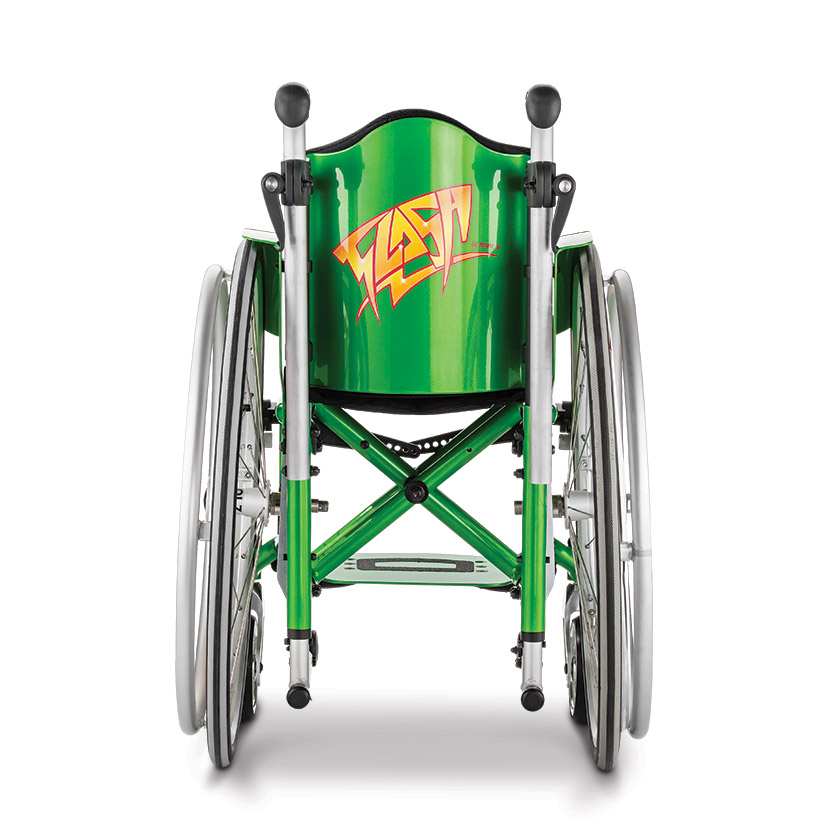 A SEAT THAT GROWS
It is essential that a wheelchair adjusts perfectly to the measurements your child.
The Flash is incredibly adjustable. The seat depth can be increased, the seat width can be changed.

You can choose different floor to seat heights, front and rear; different axle positions for changing seat angle/dump. 
The Flash grows with your child.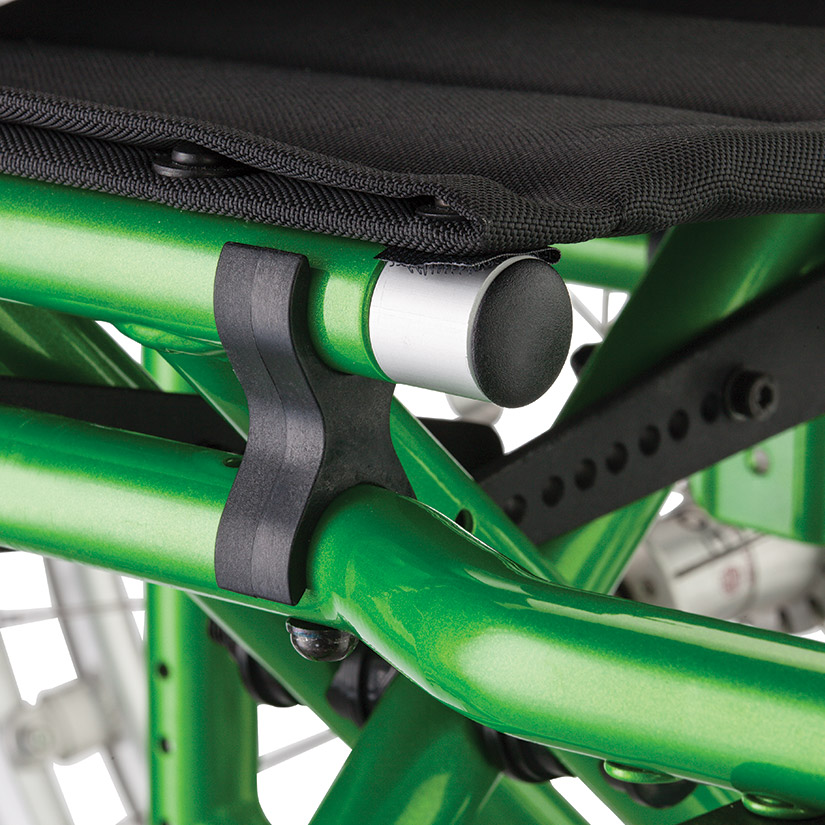 ADJUSTABLE LEG LENGTH
Every child has unique needs, so adjustable leg length is very important.
The Flash has infinitely adjustable lower leg length, continuous from 200 mm.
The footrest provides lots of space to get on. The depth and angle of the footrest can be adjusted and it can also be folded up and is optionally lockable.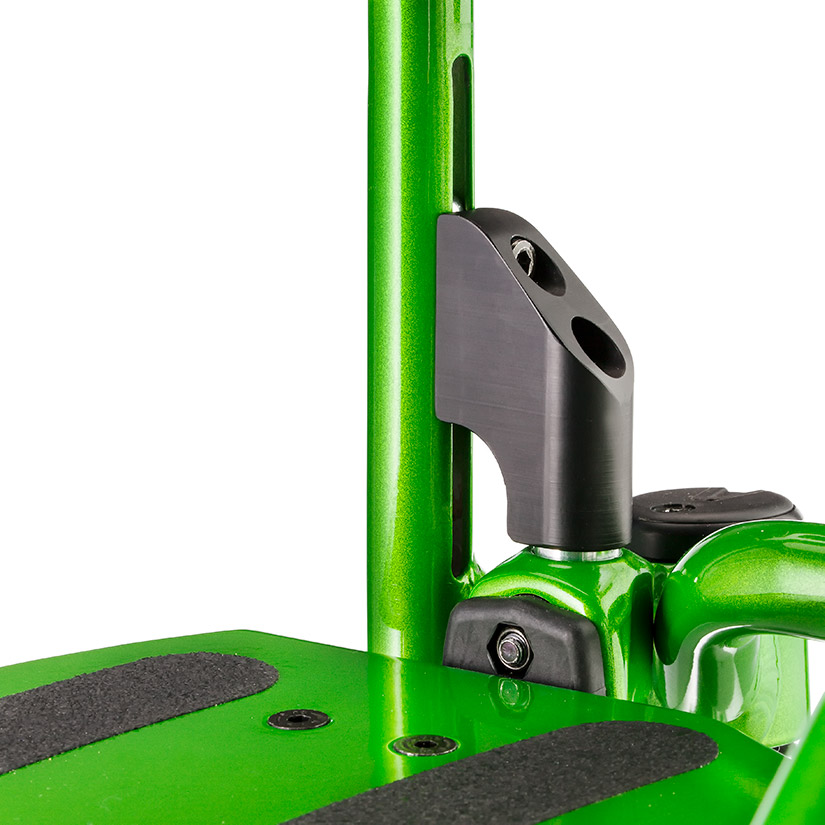 A RANGE OF COLOURS
A whole range of frame colours lets you express yourself. Stick out or blend in—it's up to you. Choose from lots of frame colours, multiple castor and wheel rim colours.
Frame colours include: Blue metallic, Orange metallic, Tornado Red, Green metallic, Matt black, Chrome Silver and Lemon reflective.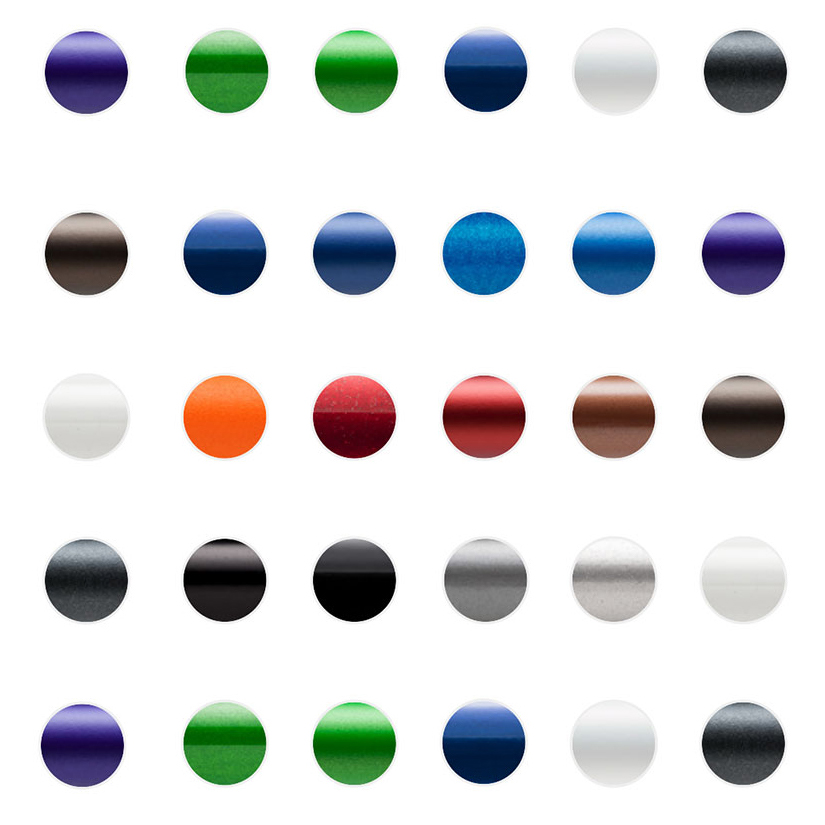 MEDICAL CONDITIONS
SUITABLE FOR
Traumatic brain injury
Multiple sclerosis
Cerebral palsy
Paraplegia
Obesity
Parkinson's
Stroke
MAY BE SUITABLE FOR
ALS
Tetraplegia
Duchenne muscular dystrophy
SMA
Schedule a test drive
Reach out to one of our friendly team members today to book in your test drive.
SPECIFICATIONS
midi frame
maxi frame
Seat width
24 – 30 cms
24 – 40 cms
Seat depth
24 – 30 cms
32 – 40 cms
Seat height – front/rear
36-44/39-47cms
39-48/39-47cms
Backrest height
25 – 40 cms
25 – 40 cms
Backrest angle adjustment
75 – 105 degrees
75 – 105 degrees
Legrest length
20 – 29 cms
25 – 32/33 – 44cms
Overall length – with legrests
Approx. 67 – 75cms
Approx. 86-93cms
Wheel size rear
55cms/22"
60cms/24"
55cms/22"
60cms/24"
Chair weight
Approx. 10 kgs
Approx. 10 kgs
Maximum client weight
75 kgs
75 kgs
Compliance testing

Complies with ISO7176 strength & durability standards

Tested and compliant with ISO7176-19 crash test requirements
FRAME COLOURS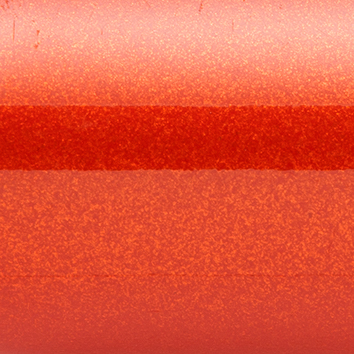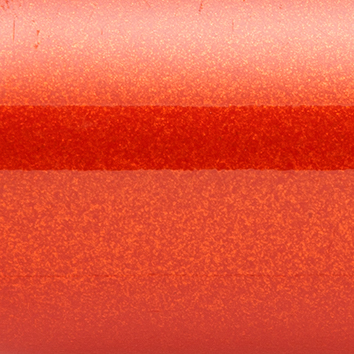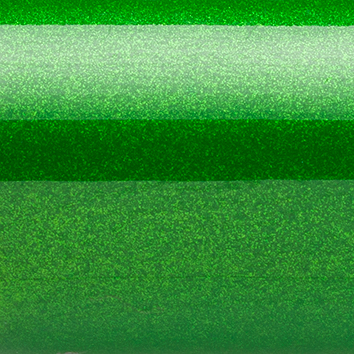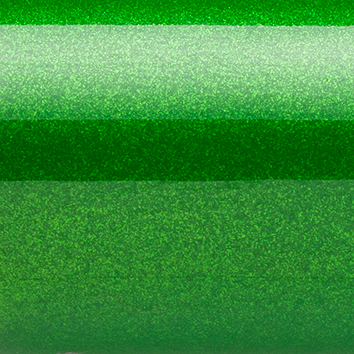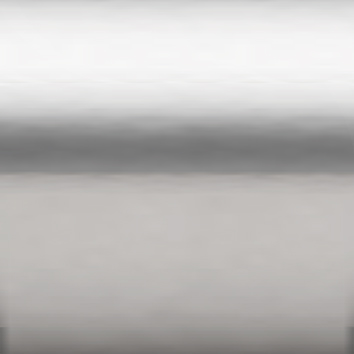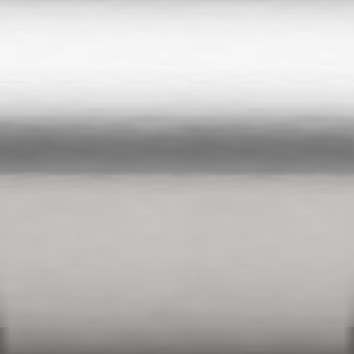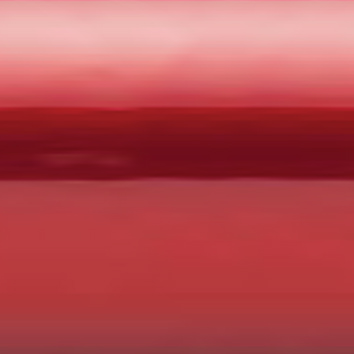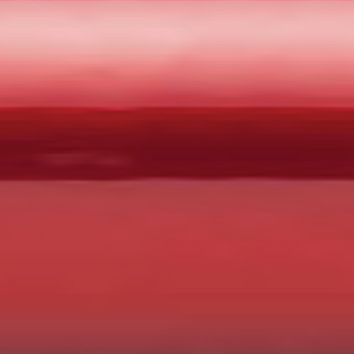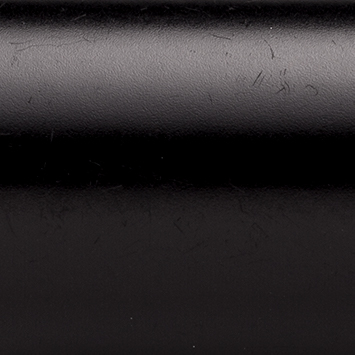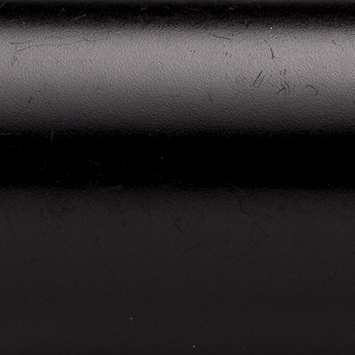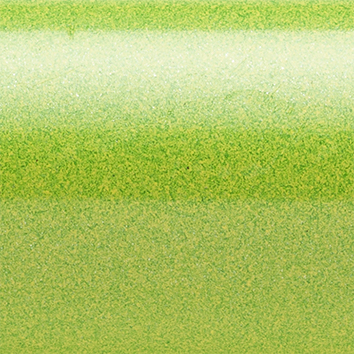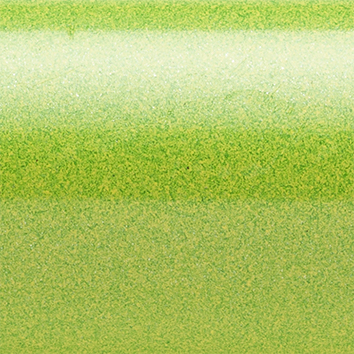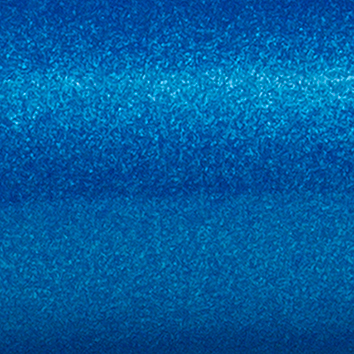 ACCESSORIES
Head support

Anatomical back shell

Anatomical back cushion

Seaty seat cushion

Seaty Active moulded seat system

Therapy table
Hand and spoke guard

Maxgrepp Ergo handrims

Handrim coating

Brake lever extension

Reflectors