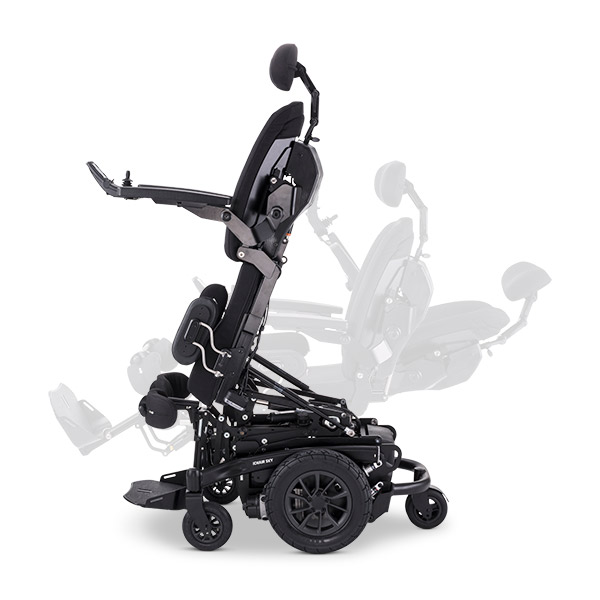 MEYRA MC-S
PAEDIATRIC POWER WHEELCHAIR
A strong, safe, durable and reliable power wheelchair is essential for kids.
The Meyra MC-S paediatric power wheelchair is all this and more! It has a growth-accommodating seating system, it's easy to drive, has excellent manoeuvrability, easy access; it's also easy to clean, maintain and manage.
Make the MC-S part of your family!
200MM SEAT LIFT
The MC-S Paediatric Power Wheelchair has a seat elevation system that means better accessibility and independence—get that just-out-of-reach item yourself by raising your seat height.
Transfers are easier and safer – just raise the seat height to match the surface you are transferring to.
Not only that, elevation has social benefits too. Better social interaction and inclusiveness, as well as reduction of neck strain from having to look up to others.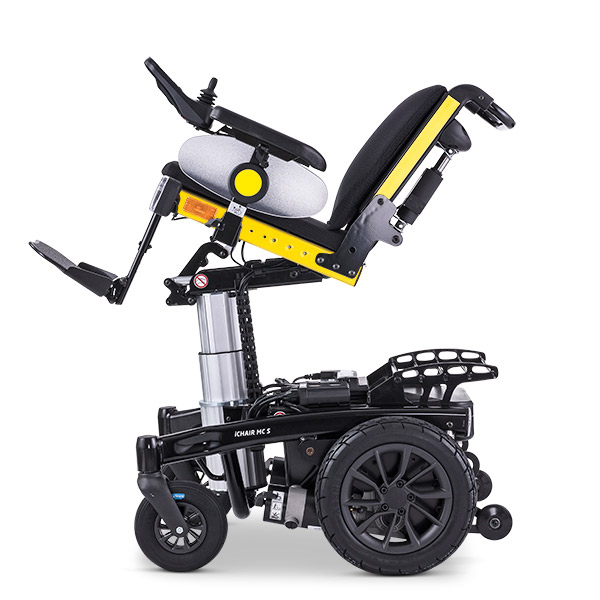 SEAT TILT 0° TO 22°
Get the pressure relief you need with the MC-S's seat tilt.
Tilt systems have numerous health benefits, including reducing the risk of pressure injuries, reducing shear force on the base of the spine, oedema management, easier transfers and reduction of fatigue.
A tilt system makes you more comfortable and reduces back pain, meaning you can be more productive and get more out of your day.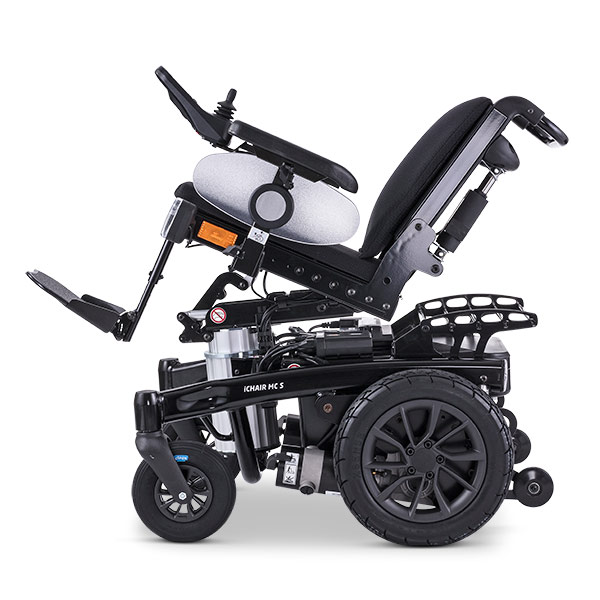 5 FRAME AND ACCENT COLOURS
Make the MC-S your own!
There's five frame and accent colours to choose from: polar white, magic blue, red metallic, lemon reflex and sun yellow.  
The colour accented sections are the seat tubes, back tubes, side panels, two piece legrest and rim inserts.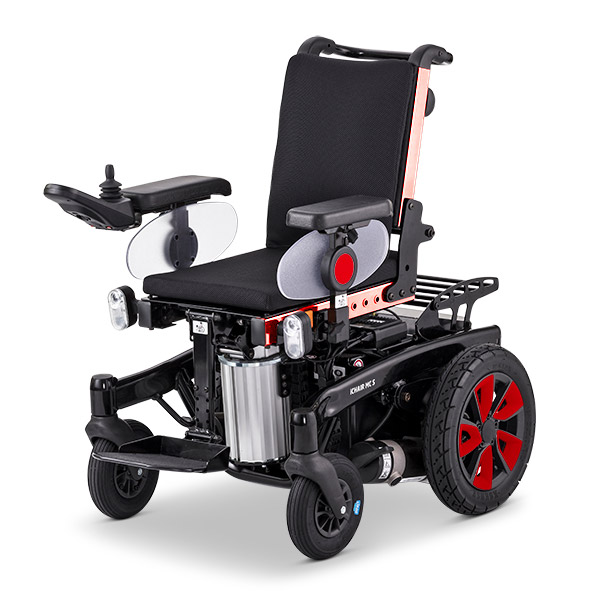 CENTRAL LEG REST, 90° KNEE ANGLE
90° is the ideal angle for the leg, providing better flexion for the knee joint. Children are more easily able to attain this angle while seated, allowing for clinically beneficial vertical positioning of the leg. 
A centrally-mounted 90° leg rest also makes the MC-S more compact overall.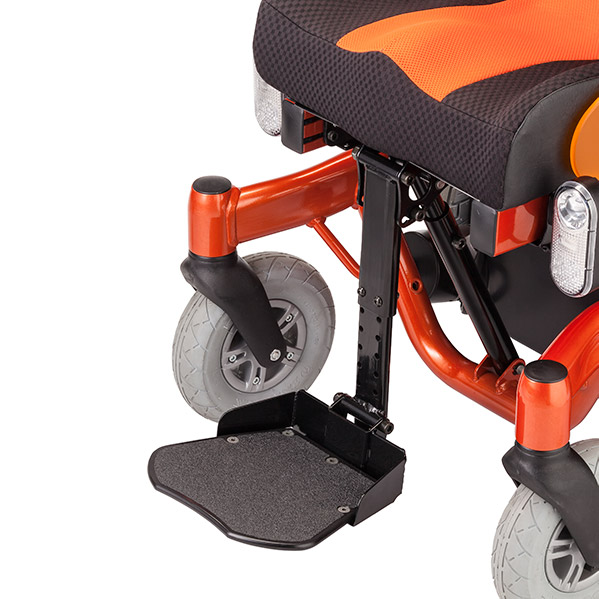 REAR WHEEL DRIVE
With the MC-S's rear wheel drive configuration, you don't need to worry about what's happening behind you, as most of the chair is directly below or in front.
Rear-wheel drive chairs have a smooth ride thanks to larger casters.
Rear-wheel drive chairs have the highest top speed of all configurations, and are easier to handle at higher speeds.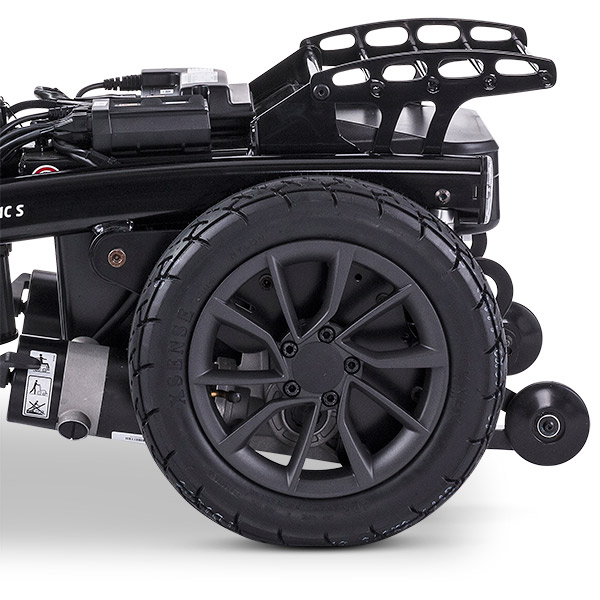 Schedule a test drive
Reach out to one of our friendly team members today to book in your test drive.
SPECIFICATIONS
| | |
| --- | --- |
| Seat width | 30 – 44 cms |
| Seat depth | 30 – 40 cms |
| Backrest height | 39 – 44 cms |
| Legrest length | 25 – 35 cms |
| Armrest height | 18 – 25 cms |
| Seat height – front | 42 – 47 cms |
| Overall length – with legrests | Approx. 97 cms |
| Overall length – without legrests | Approx. 79 cms |
| Overall width | 58 cms |
| Wheel size front | 190 x 50mm/225 x 70mm |
| Wheel size rear | 320 x 60mm |
| Maximum obstacle climbing height | Approx. 60mm |
| Turning radius | Approx. 84 cms |
| Driving range | Approx. 35 to 40 kms with 73 ah batteries* |
| Chair weight | Approx. 89 kgs, no batteries, armrests, legrests |
| Maximum client weight | 75 kgs |
| Motor power rating | 300 watt German motors |
| Maximum gradient | 15 degrees |
| Mechanical seat tilt | 0 to 10 degrees |
| Power seat tilt | 0 to 22 degrees, tilt in space |
| Power seat raise & tilt | 20 cms raise, 30 degree tilt |
| Mechanical backrest | -10 to + 30 degrees |
| Power backrest recline | -5 to + 35 degrees |
| Compliance testing | Complies with ISO7176 strength & durability standards, Tested and compliant with ISO7176-19 crash test requirements |
*distance will be affected by client weight, terrain and battery condition
Tolerance ± 10 mm
Data subject to change
FRAME AND ACCENT COLOURS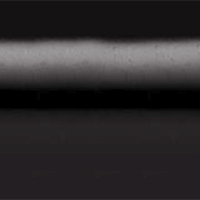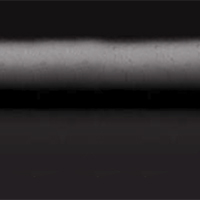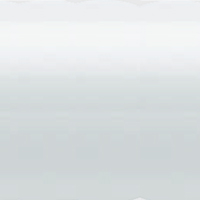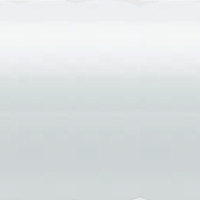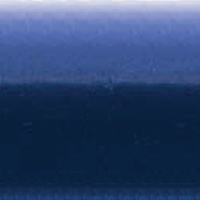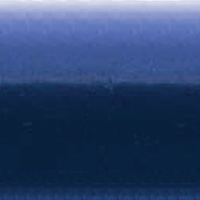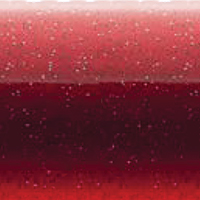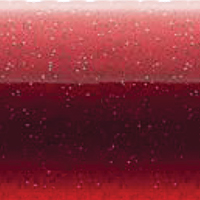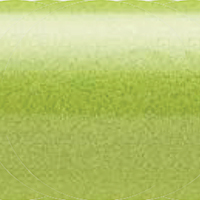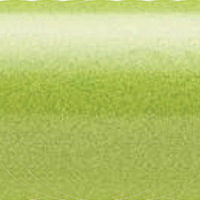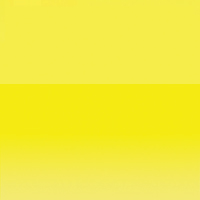 SUPPORT DOCUMENTS